Get Quality Auto Paint Protection in Cold Lake
Purchasing a vehicle is a significant investment and something you should feel proud driving. Keeping the car's exterior shining and looking beautiful takes dedication, and that's where FM Graphx's auto paint protection in Cold Lake comes in handy.
We are authorized dealers of PROSKIN™, and offer 3M Paint Protection as well.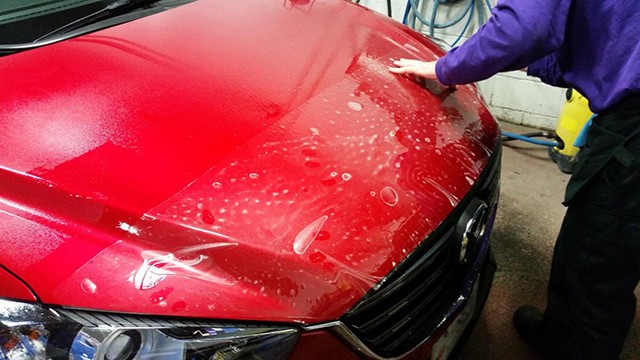 PROSKIN™
This system consists of a Paint Protection Film (PPF) that is applied to the exterior of your vehicle. As a clear urethane adhesive film, it's unnoticeable, but also strong and durable. It's particularly useful in what are known as "impact zones," which include the front of the hood and bumpers—abrasions and bumper scuffs don't stand a chance against this material.
What's more, PROSKIN™ can also be applied to your headlights to protect against cracks, scratches and residue buildup.
Each PROSKIN™ paint protection film application will have the PROSKIN™ sealant applied to it, creating an ultra smooth finish that will make cleaning and maintaining the film easier. This sealant is the first of its kind in the industry and exclusive to PROSKIN™ dealers. Dirt, insects, and bird droppings will be much easier to remove as opposed to a non-treated film surface.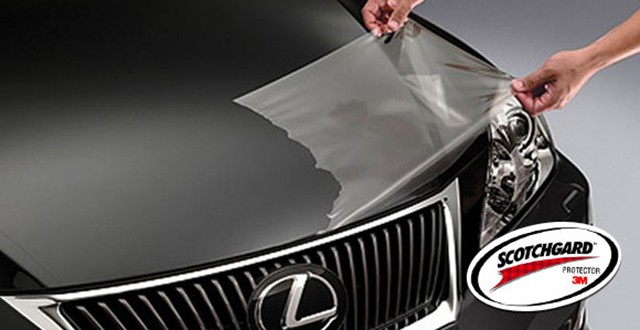 3M Paint Protection
Do you want your vehicle's exterior to be as well protected as a NASCAR race car? If so, turn to 3M Paint Protection. As the only officially licensed paint film protection by NASCAR, 3M Paint Protection provides a number of benefits, including: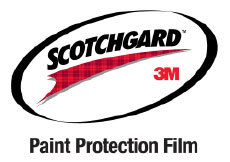 Resistant to stains and fading
Safe removal
Consistent durability
The invisible film is applied to your vehicle's rocker panels, hoods, bumpers, mirror backs, door handle cavities, door
 edges, trunk and roof to protect against all types of abrasions, scratches and scuffs.
There's never a bad time to protect your vehicle. Contact Graphx FM today for PROSKIN™ and 3M Paint Protection!